U/W Videography
Most divers have a desire to bring home the sights and sounds of being underwater. Underwater video makes it possible to save our underwater experiences and share them with others. Shooting underwater video is fun, exciting, and easy to learn. The SDI Underwater Video Diver Course is designed to introduce divers to the equipment, techniques, and procedures needed to plan and shoot underwater video with maximum safety.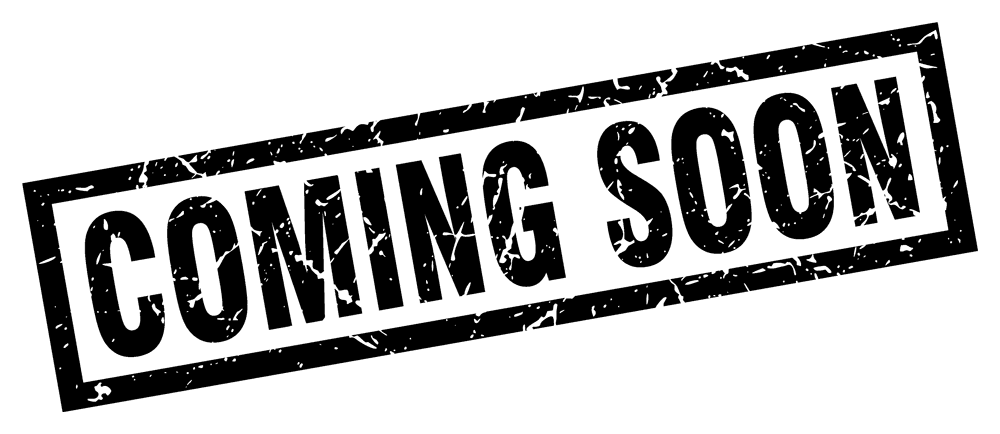 What you can expect to learn
The SDI Underwater Video Diver course takes an in-depth look at all of the following and more:
Video Equipment

Video systems
Types of video formats
Video cameras
Video controls
Accessories

Underwater Video Housings

Types of housings
Housing controls
Features and benefits
Selecting housing

Recording Underwater

Dive planning
Setting the video and dive objective
Creating a storyboard
Safety concerns

Pre-dive Equipment Assembly

Setting the camera controls
Assembling the system
Checking for leaks

Video Camera Handling Techniques

Using the viewfinder
Point and shoot
Using a tripod

Basic Techniques

Shot selection
Shot times
Putting shots in sequence
Approaching marine life
Cutting video shots
Surface water shots
Above water shots

Underwater Video Lighting

Natural light
Artificial light
Light systems and power supplies
Lights and filters

Shooting Video at Night

Safety concerns
Entries and exits
Operating the camcorder and housing controls
Approaching marine life at night

Editing

Fundamentals of editing
Required equipment
Editing equipment configurations
Editing techniques
In-camera editing

Care and Maintenance

After each dive
Regular maintenance
Periodic maintenance
Storing underwater video systems
Caring for a flooded video camera/housing

Traveling with Underwater Equipment

Deciding what equipment to bring
Packing the equipment
Bringing underwater video equipment on boats
Flying with underwater video equipment
Renting equipment
Some of the required skills you will have to demonstrate include:
Plan dive
Set the video objective
Plan the sequence of shots
Review of procedures
Entry
Diving procedures
Exit
Log dive dives
Care of equipment
Edit footage to follow story
---
Course Equipment Requirements
Basic Scuba Equipment
Video camera and underwater housing equipped for the video camera; optional equipment, underwater lighting system
---
Course Prerequisites
SDI Open Water Scuba Diver, SDI Junior Open Water Diver, or equivalent
Minimum age 18, 10 with parental consent
---
Want to know more?
Ask more questions or schedule any of these courses Email Us.