TDI Nitrox
TDI Nitrox Diver Course is an entry-level course for divers wishing to continue their diver education and utilize enriched air nitrox as a breathing gas to extend no-decompression limits at depth.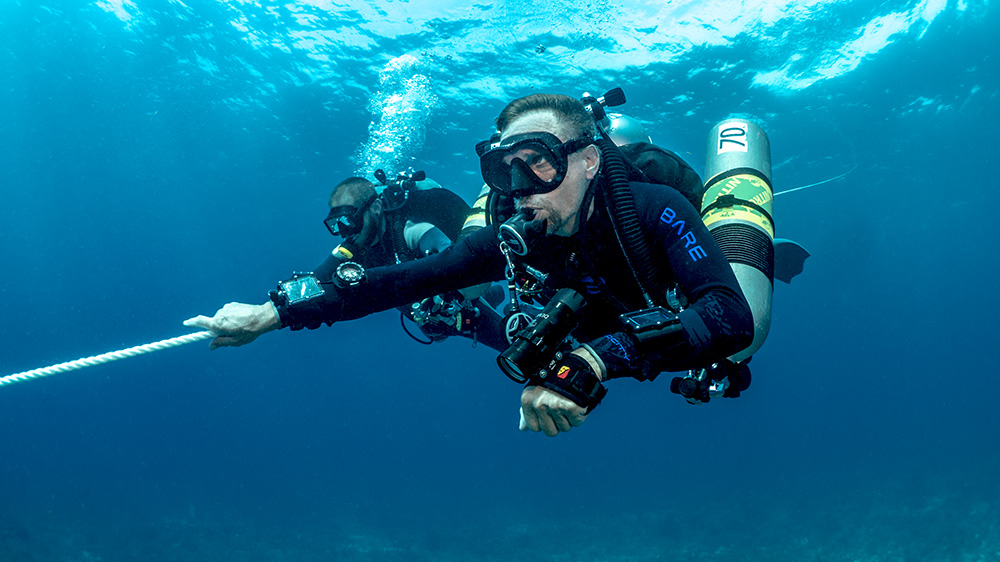 What you can expect to learn
The benefits, hazards, and proper procedures for using nitrox mixes from 22 through 40% oxygen content
Equipment considerations, cylinder labelling, analyzing nitrox mixtures, and gas blending procedures
---
Course Equipment Requirements
Basic Scuba Equipment
Nitrox cylinder for analyzing
Nitrox analyzer
---
Course Prerequisites
Minimum age 18, 15 with parental consent
Minimum certification of open water diver or current enrollment in an open water diver course
---
Want to know more?
Ask more questions or schedule any of these courses Email Us.