Research
The purpose of this specialty course is to acquaint the open water diver with the fascinating topic of research diving. After the completion of this course, a diver will be better able to discover, explore, and appreciate the underwater environment by using research techniques and better preserve and protect the underwater environment.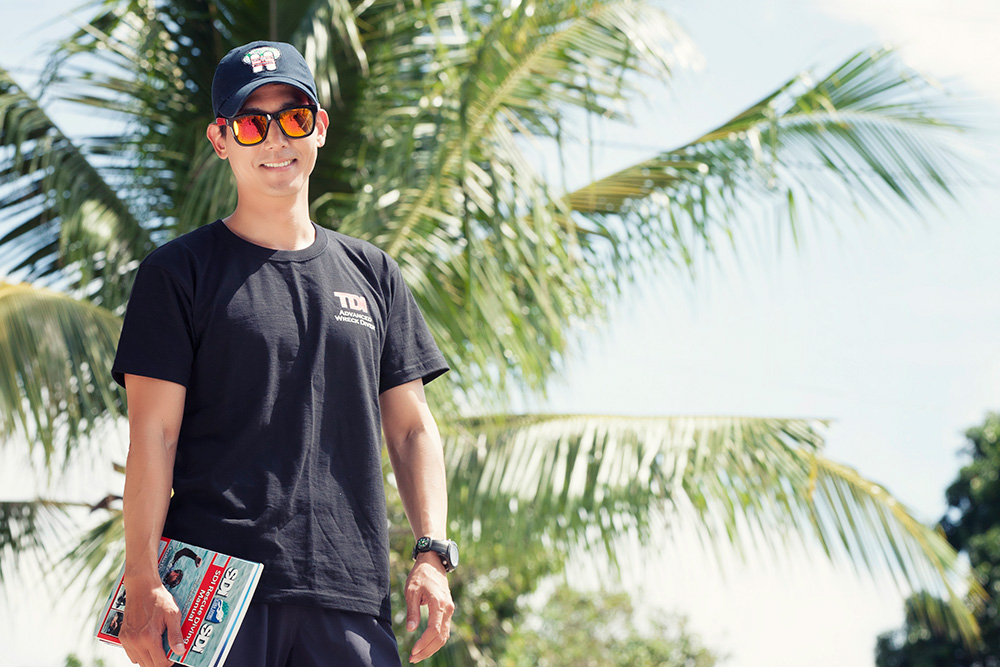 What you can expect to learn
The SDI Research Diver Course takes an in-depth look at all of the following and more:
Water environment, fresh and salt water

Ecology
Food chains
Habitat
Niche
Interactions with other forms
Basic oceanography
Coral reefs
Kelp
Bays and open coast

The marine animals

Fishes
Mollusks
Invertebrates
Mammals
Dangerous animals

Diving methodology

Collection of data
Detailed mapping techniques
Survey methodology
Marking and capturing
Research for sport

Conservation
Some of the required skills you will have to demonstrate include:
Plan dives
Test and check all equipment
Enter and descend
Compass usage
Familiarization with the area and ecology
Area survey/research techniques
Marine life identification
Record data
Log dives
---
Course Equipment Requirements
Basic Scuba Equipment
Slate
Measuring device
One metre / yard square grid
---
Course Prerequisites
SDI Open Water Scuba Diver, or equivalent
Minimum age 18, 15 with parental consent
---
Want to know more?
Ask more questions or schedule any of these courses Email Us.