Intro to Tech
The TDI Intro to Tech Course is an introductory course that expands on recreational training by improving dive planning methods, in-water skills, and streamlining existing gear configurations in a controlled and fun learning environment.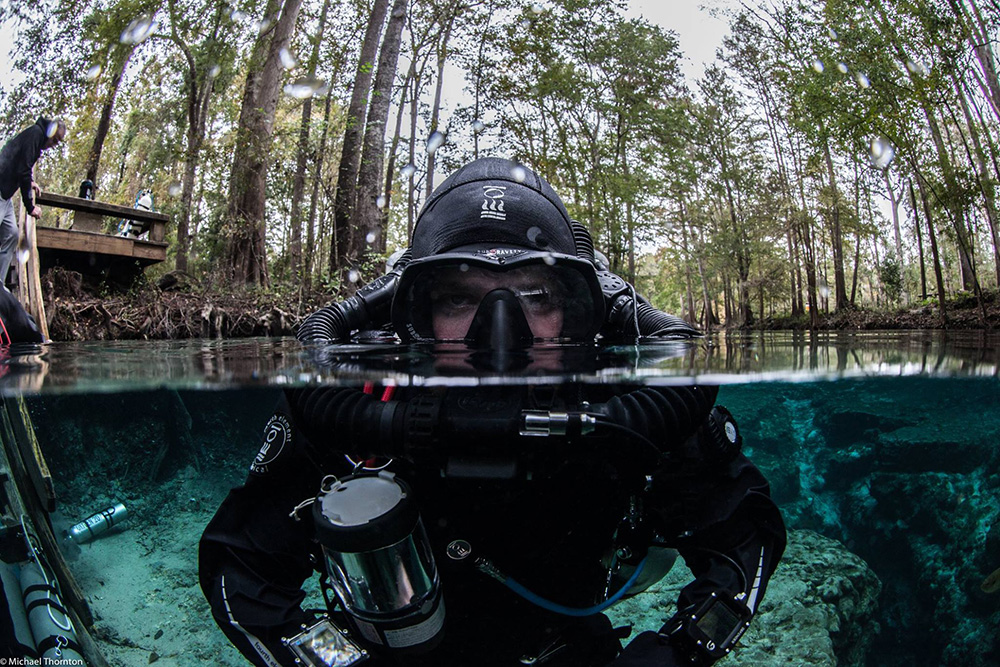 What you can expect to learn
In-depth dive planning, advanced buoyancy control, gas management, situational awareness, proper trim, gear configuration and selection
---
Course Equipment Requirements
Primary cylinder(s) cylinder volume appropriate for diving conditions and diver gas consumption
Primary regulators

Primary and alternate second stage required on all primary cylinder(s)
Submersible pressure gauges are required on all primary cylinder(s)

Depth gauge and automatic bottom timer and/or dive computer
Buoyancy compensator device appropriate for equipment configuration
Ascent reel with lift bag/surface marker buoy

Appropriate for maximum planned depth
Lift bag or surface marker buoy with adequate lift and size for the dive environment

Exposure protection appropriate for local diving condition
Slates / wet-notes
---
Course Prerequisites
Minimum age 18, 15 with parental consent
Minimum certification: SDI Open Water Scuba Diver or equivalent
Proof of 25 logged open water dives
---
Want to know more?
Ask more questions or schedule any of these courses Email Us.