Altitude
The purpose of the SDI Altitude Diver Course is to acquaint a diver with the necessary procedures and knowledge to dive safely at altitudes at least 300 metres/1000 feet above sea level.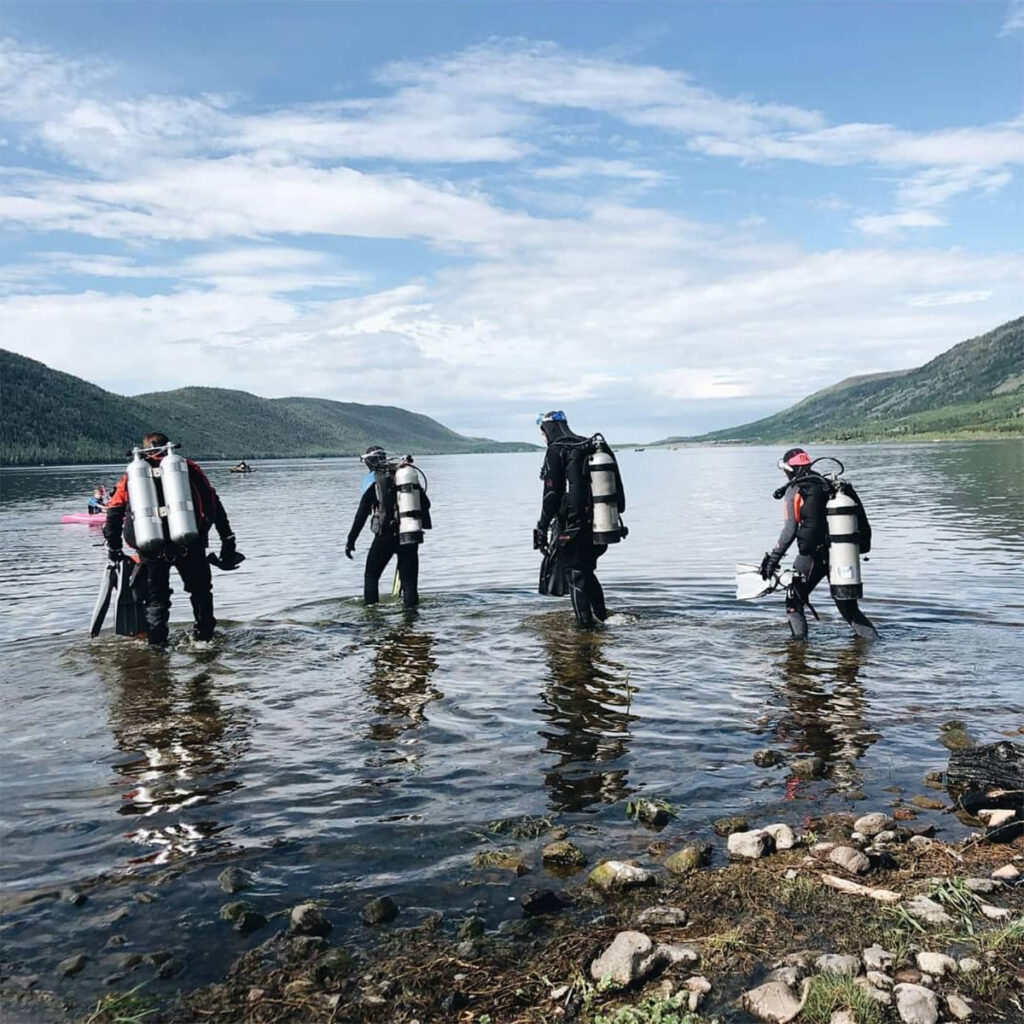 What you can expect to learn
The SDI Altitude Diver Course takes an in-depth look at all of the following and more:
Why we do this type of diving?
Dive tables as they relate to altitude diving

DCIEM tables
Bühlmann tables
Cross corrections to United States Navy (USN) tables

Computers

Computer's capability and usage

Calculations based on cross corrections to USN tables

Usage
Examples of problems
Last dive and travel at higher altitudes

Correction of depth gauges and computers

Gauges designed for 1 atmosphere (ATM)
Capillary depth gauge will reflect the actual depth
If there is any doubt use measured down line

Hypoxia during altitude diving
Levels of altitude:

300 metres/1000 feet SDI Instructor Manual
1200 metres/4000 feet, etc
---
Course Equipment Requirements
---
Course Prerequisites
SDI Open Water Scuba Diver, SDI Junior Open Water Diver, or equivalent or current enrollment in one of those courses
Minimum age 18, 10 with parental consent
---
Want to know more?
Ask more questions or schedule any of these courses Email Us.