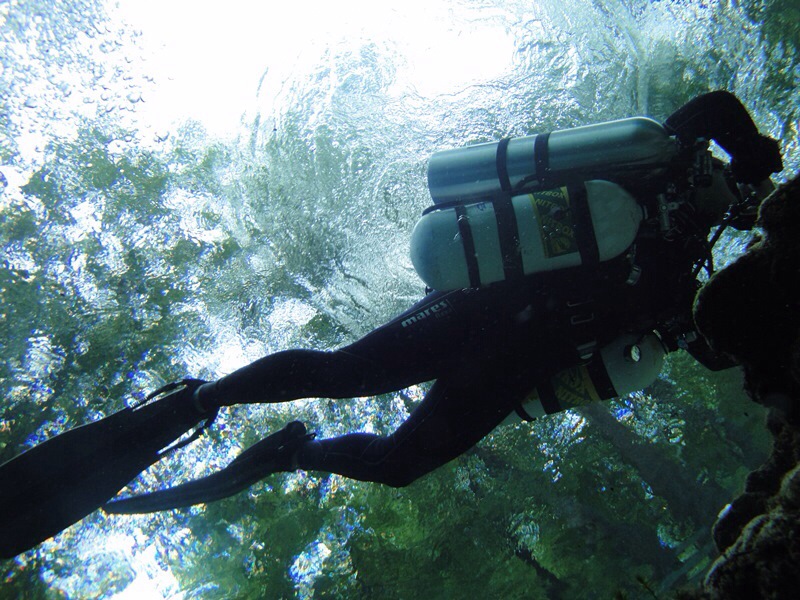 About Sidemount Diving
"Where are your tanks?" "What is that thing you're wearing?" "Is that some kind of Alien Suit?" All things I've heard from divers, eyeing my "side mount" gear, who haven't investigated the world of technical diving yet. Sidemount is such an amazing tool, making a...
Read More
Benefits of Diving Nitrox
How many times have you heard someone say they're going to dive air vs Nitrox to save money? Sure, they "save" a few dollars by not getting a Nitrox fill, but they limit their bottom time and shorten their overall dive experience. They may also run a higher risk of getting...
Read More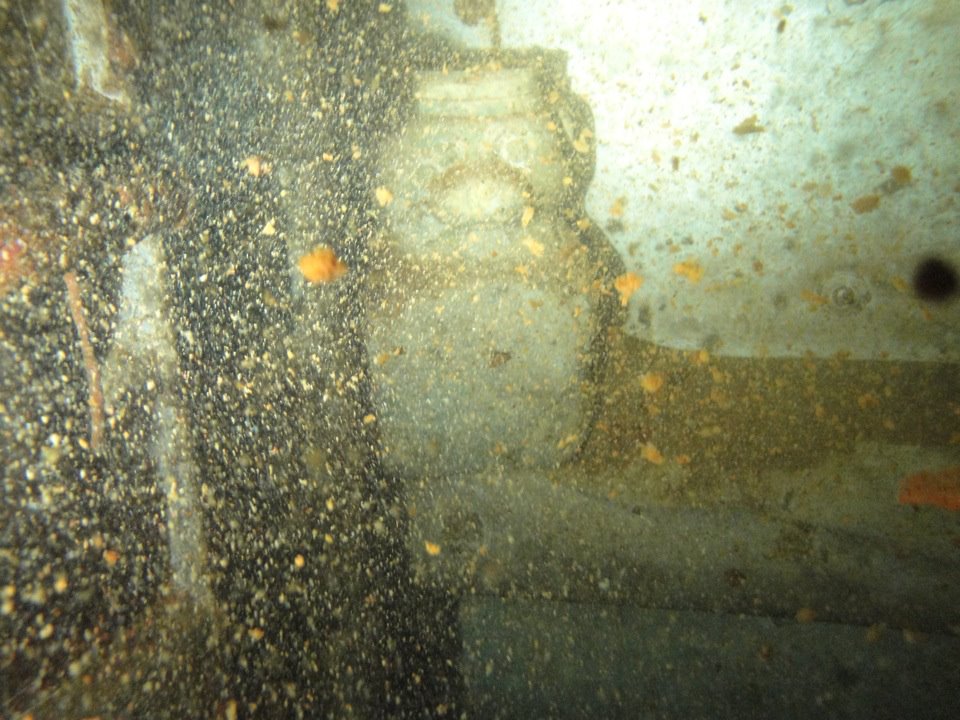 Earlier this month, I finished up my Dive Rite O2ptima CCR training with IANTD at Blue Grotto and Peacock Springs in Florida. After that, several friends welcomed me over to "The Dark Side" of diving. This term is used so loosely these days that it got...
Read More